EARTHNATIVE's
 mission is to capture, create, and release universal stories, imagery, music, ideas and experiences that inspire the masses to make a positive impact on the future of all life on Earth. 
EARTHNATIVE.  We are one. 
Filmmaker / Artist: 
Tristan Alexander Bayer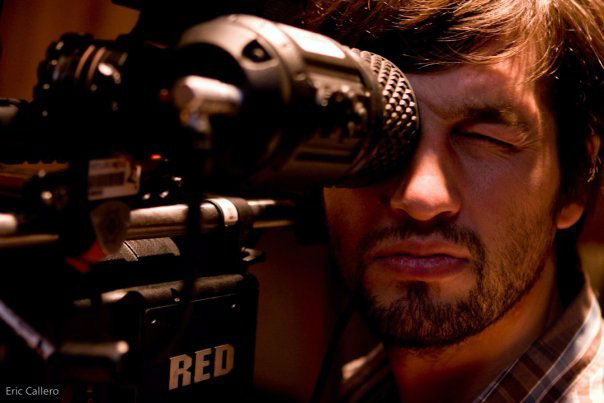 Tristan Bayer
is a filmmaker, photographer, and digital artist based out of Los Angeles, California and Jackson Hole, Wyoming.  Tristan's work has aired in the U.S. and internationally on Discovery Channel, Animal Planet, Travel Channel, Planet Green, National Geographic, BBC, Fox, and TBS. He was nominated for an Emmy in Outstanding Achievement in Cinematography for the TV series "Caught in the Moment," which he created, hosted, and filmed for Animal Planet. Additionally, Tristan directed the groundbreaking documentary Acid Test: The Global Challenge of Ocean Acidification, which featured Sigourney Weaver, aired on Discovery, and won awards including Best Short Film at the Blue Ocean Film Festival. In Tristan's conservation efforts, he co-founded a non-profit company to facilitate the protection of endangered animals and their ecosystems.  
Download: 
Get in touch with EARTHNATIVE for your next project.