WATCH

"ACID TEST"

IN HD FOR FREE BELOW:  TOTAL RUNNING TIME: 22 MIN
"ACID TEST"

IS AN

AWARD WINNING SHORT DOCUMENTARY

ABOUT OCEAN ACIDIFICATION FEATURING

SIGOURNEY WEAVER

 BY THE

NATURAL RESOURCES DEFENSE COUNCIL (NRDC) & IFAW

. 
CREDITED AS DIRECTOR / CO-PRODUCER / DIRECTOR OF PHOTOGRAPHY
WATCH: "3 MINUTE SCIENCE VERSION" of

 

"ACID TEST"

.  
"ACID TEST"
TITLE CARD DESIGN: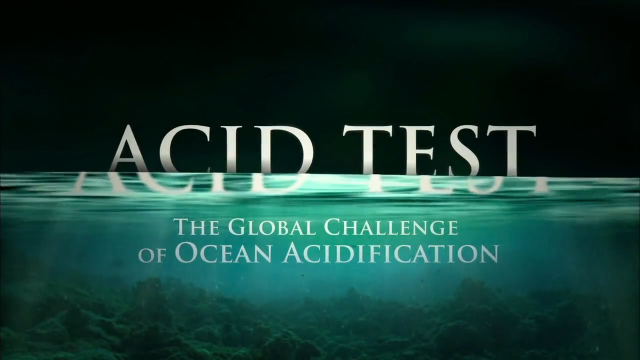 "ACID TEST" CONTAINS GRAPHICS AND ANIMATIONS BY THE TALENTED JAKE MAYMUDES.
BEHIND THE SCENES

SHOOTING SIGOURNEY WEAVER ON GREEN SCREEN FOR

"ACID TEST".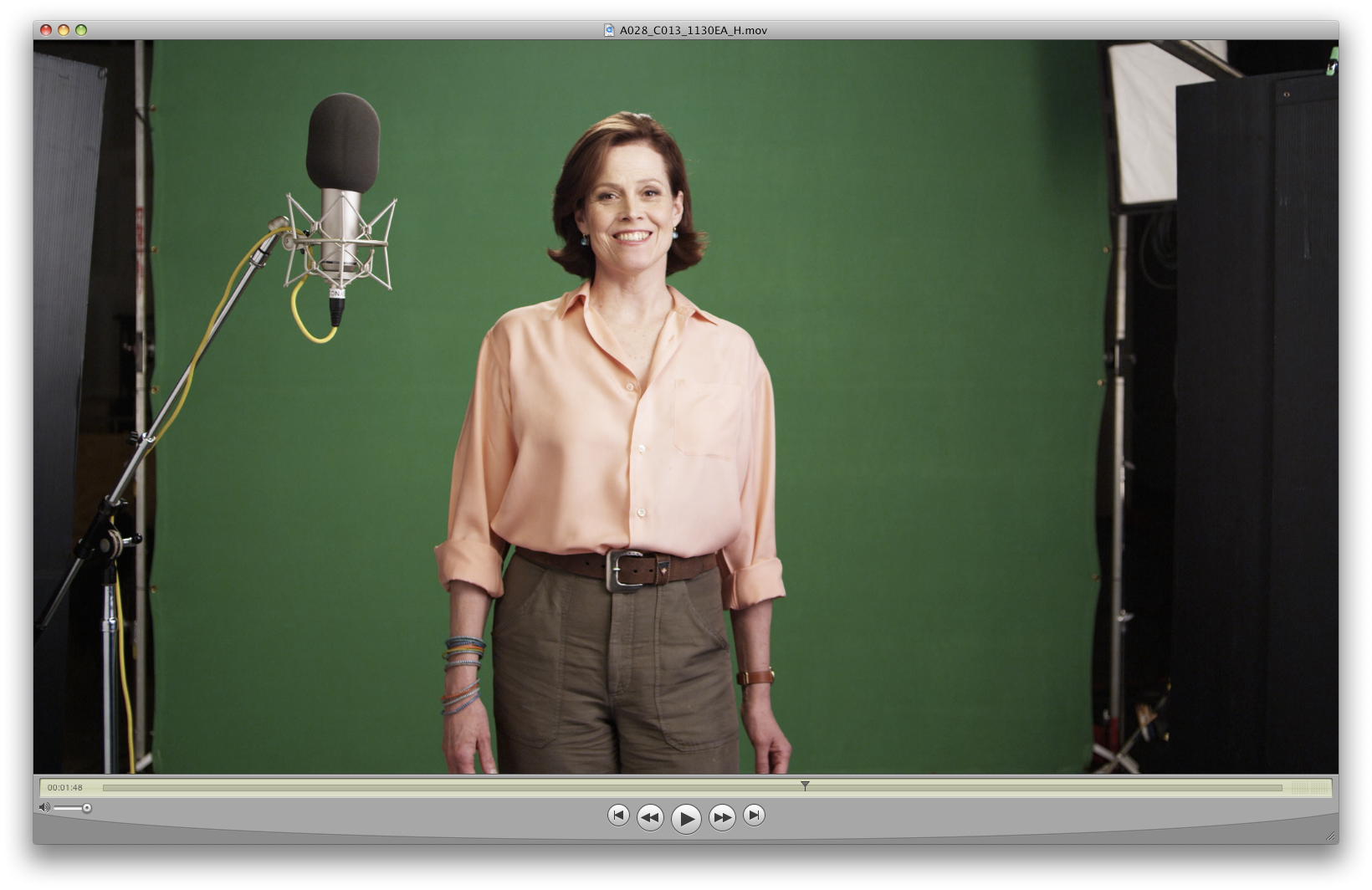 "ACID TEST"

BECAME A

"VIMEO STAFF PICK"!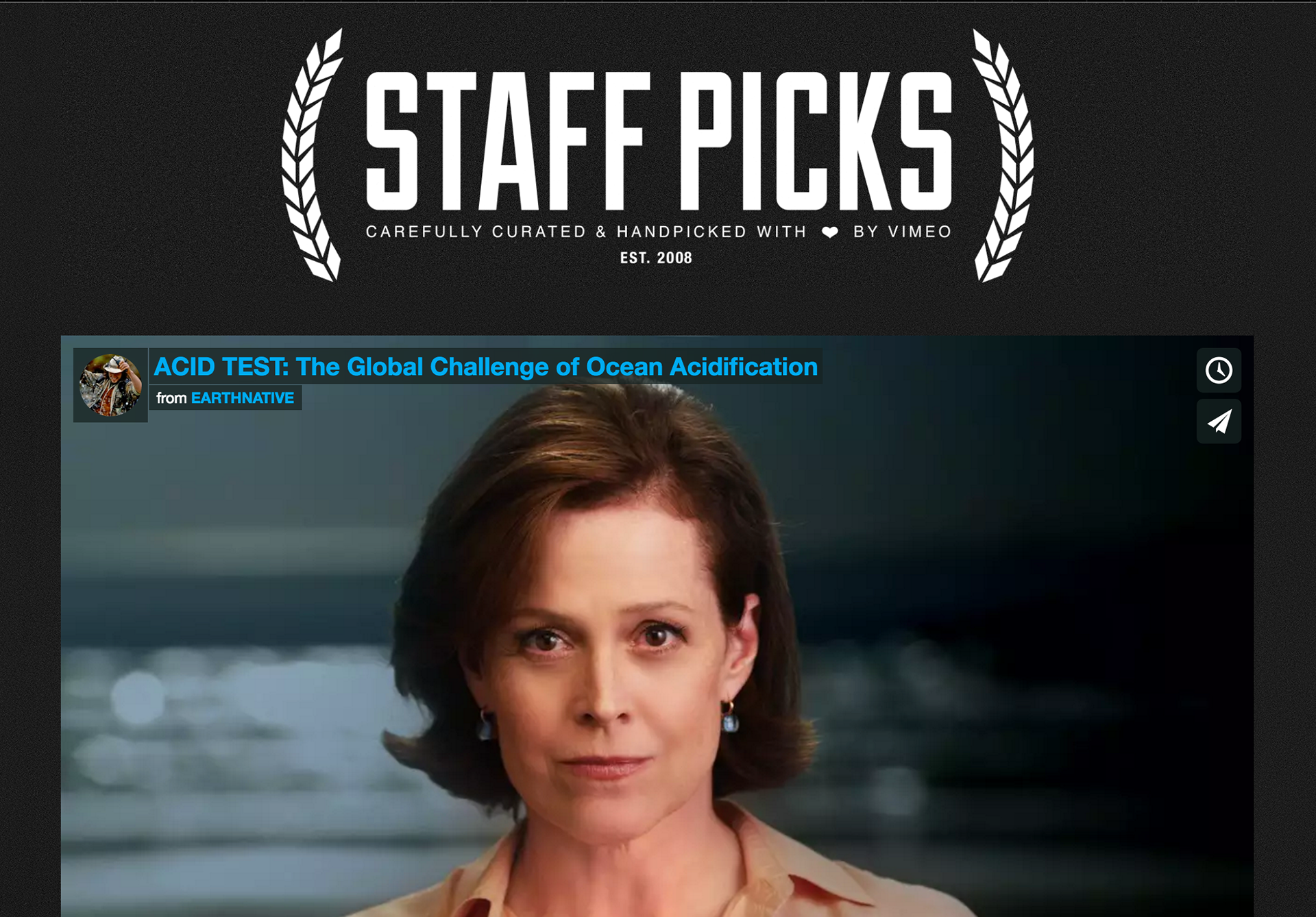 "ACID TEST"

AIRED ON DISCOVERY'S PLANET GREEN CHANNEL!  

HERE'S THE TRAILER

:
For more information about "Acid Test: The Global Challenge of Ocean Acidification go to www.acidtestmovie.com
Directed by Tristan Bayer of EARTHNATIVE & Daniel Hinerfeld of NRDC Films