"Earthling"
Cinematography, Directing, Film
In Post Production
A movie about making a movie about making a wildlife movie... starring my family and other animals.
A FAMILY ODYSSEY: THROUGH MY FATHER'S EYES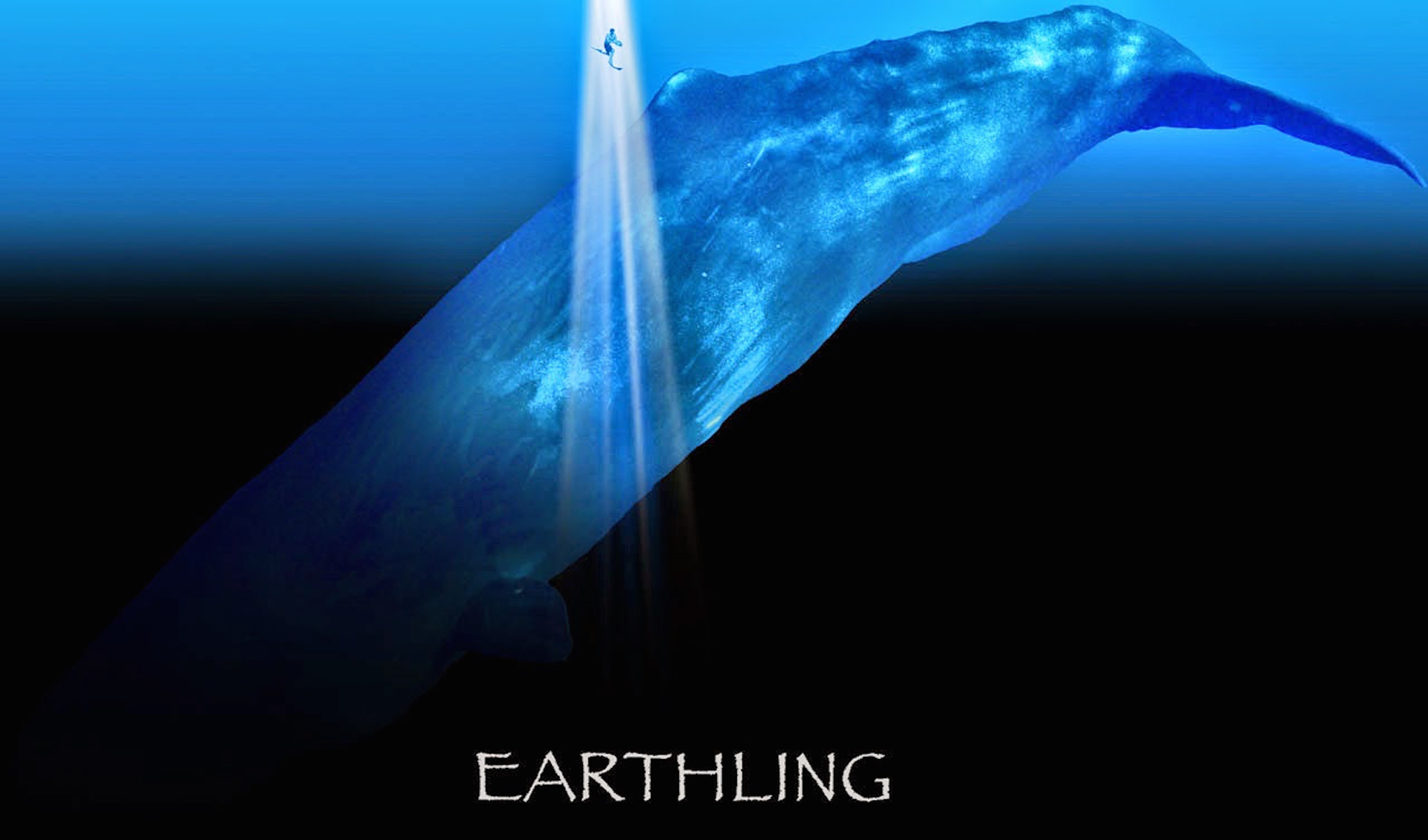 https://vimeo.com/channels/earthling
EARTHLING is the property of Wolfgang Bayer Productions and EarthNative Films.  All rights reserved.  Do n
ot duplicate, copy or share.