EARTHNATIVE Stock Library consists imagery captured from all over the world and post processed and colored, ready for use.  Filmed by Tristan Bayer and Wolfgang Bayer in HD, 35mm anamorphic, Super 35mm, Super 16mm, 16mm and HDV / DV for legacy projects. Check out the categories, licensing agreement and the rate sheet and contact us for a quote.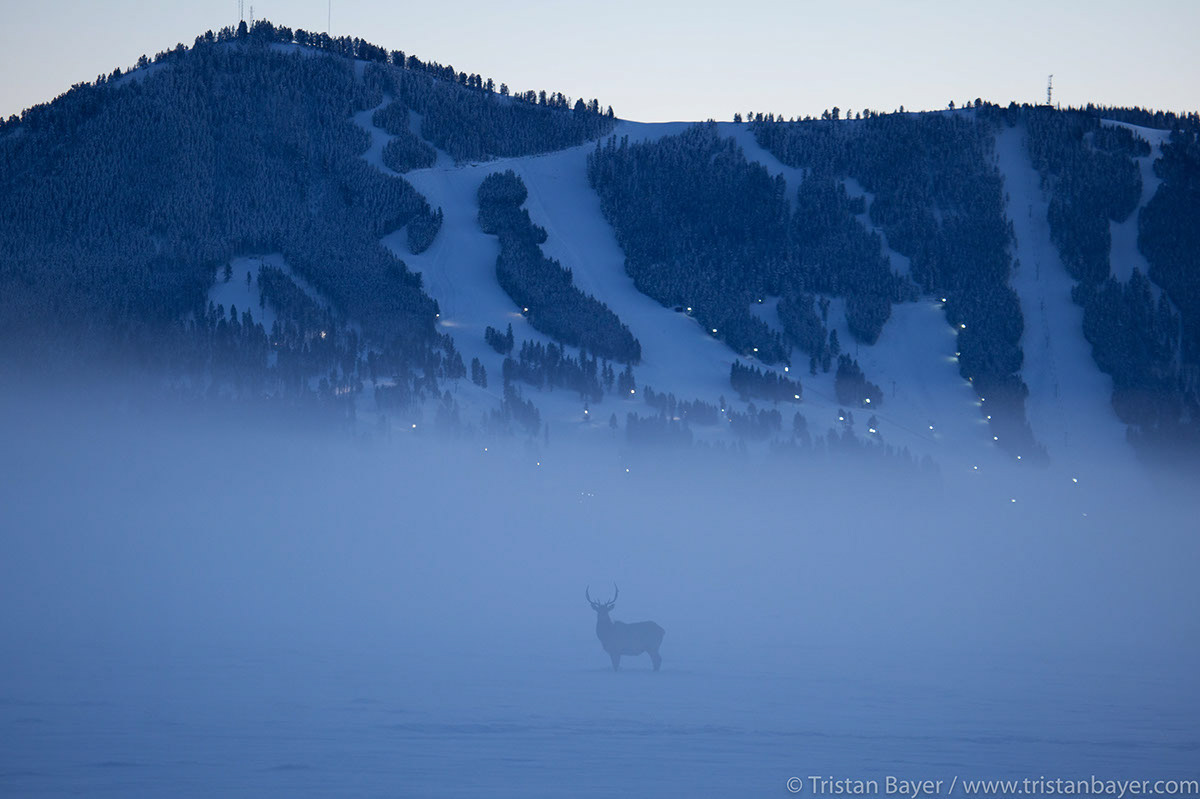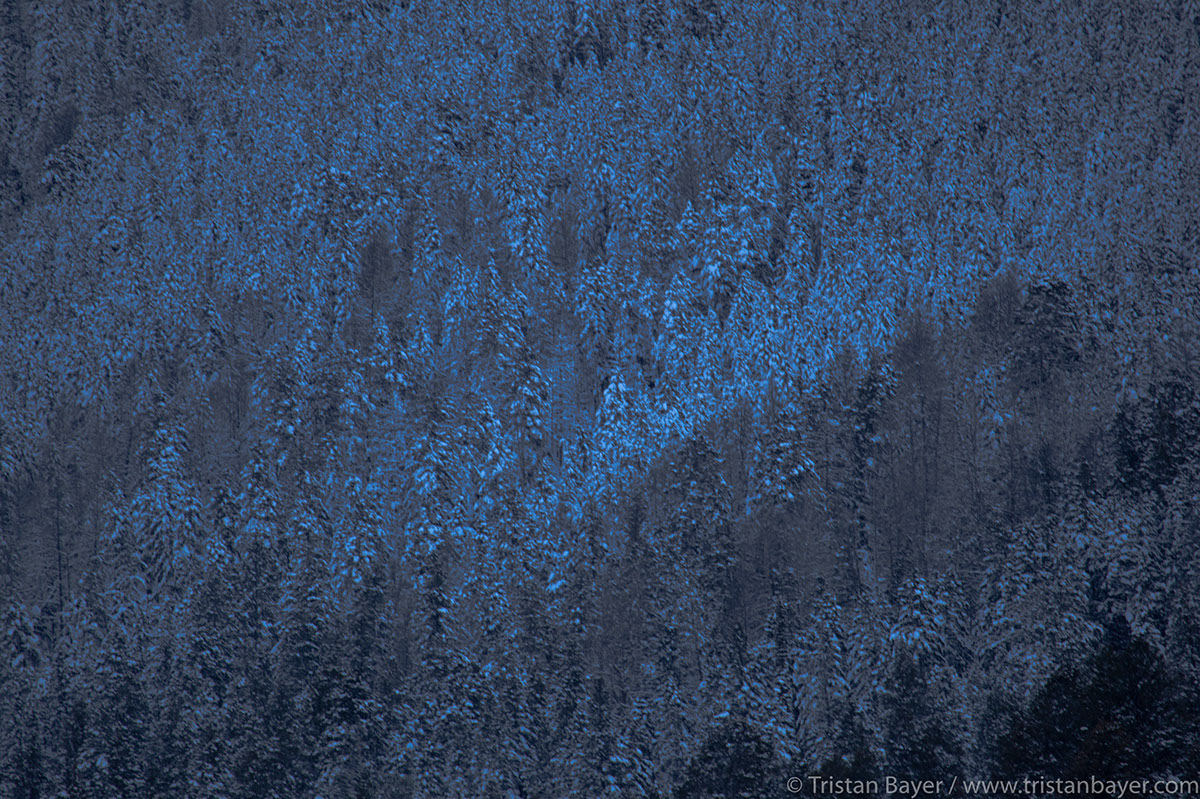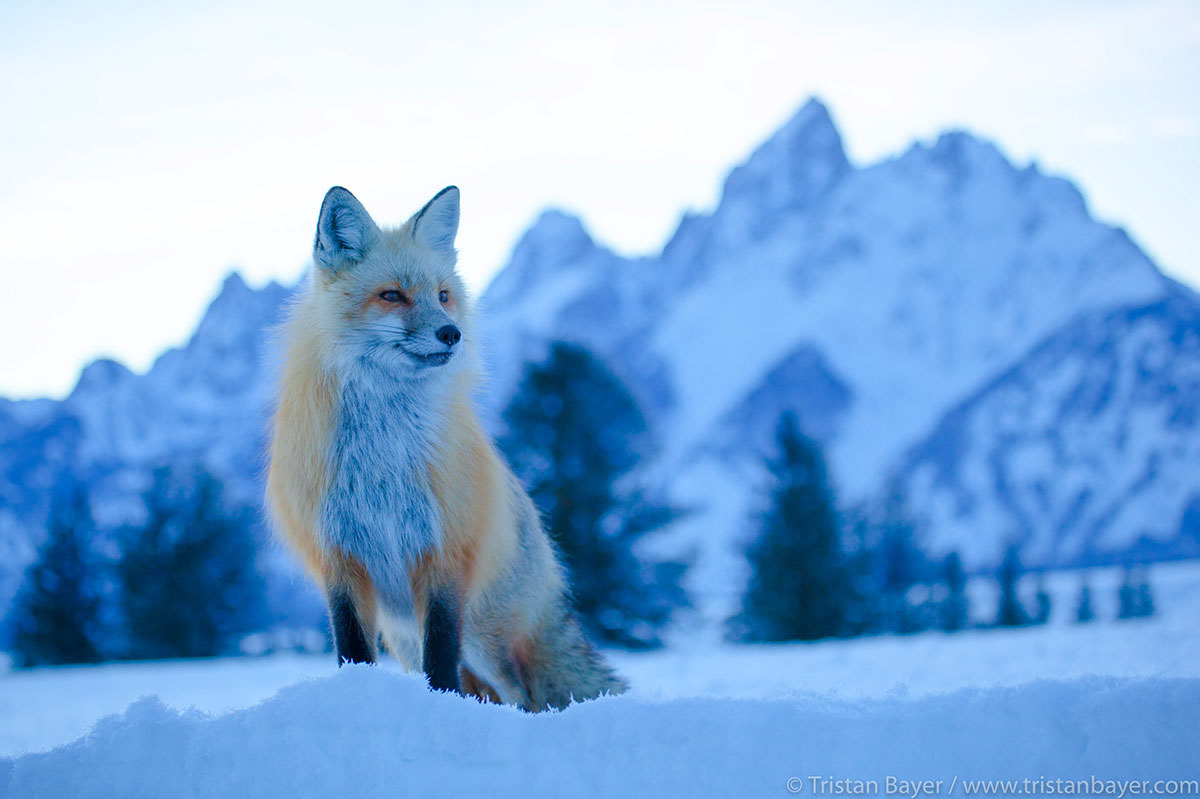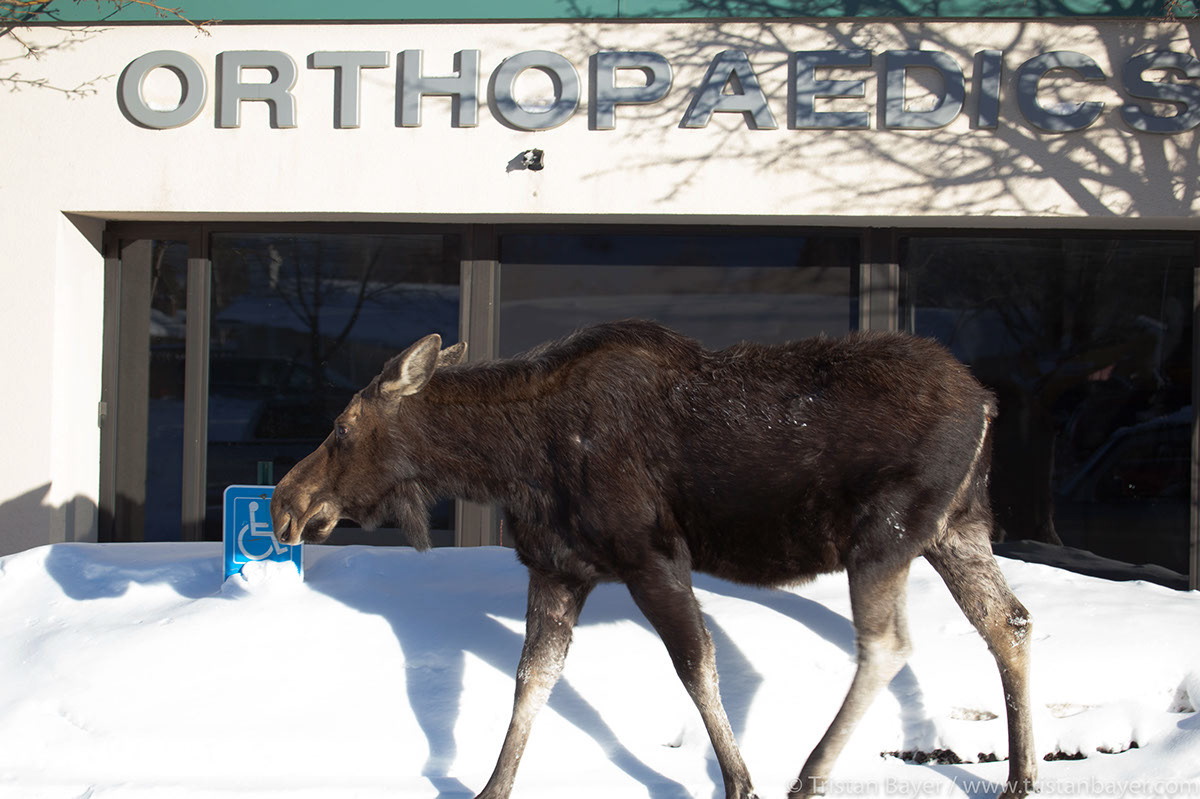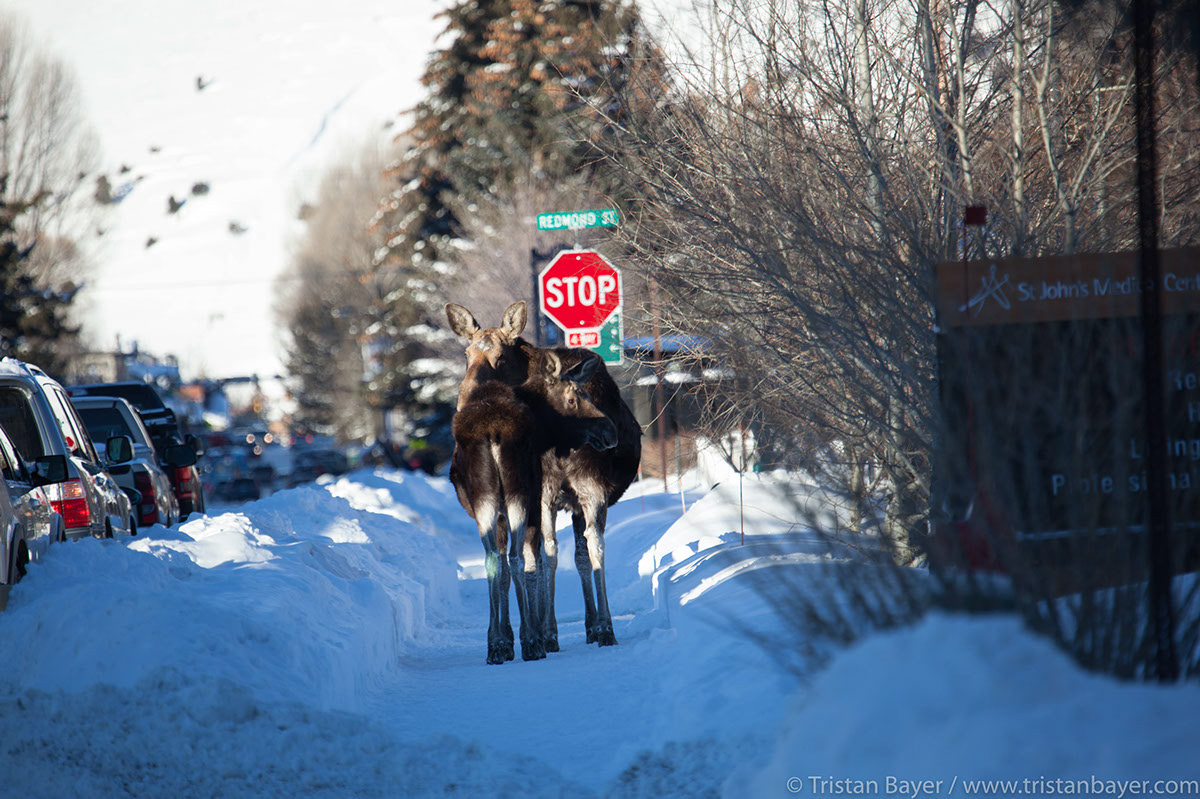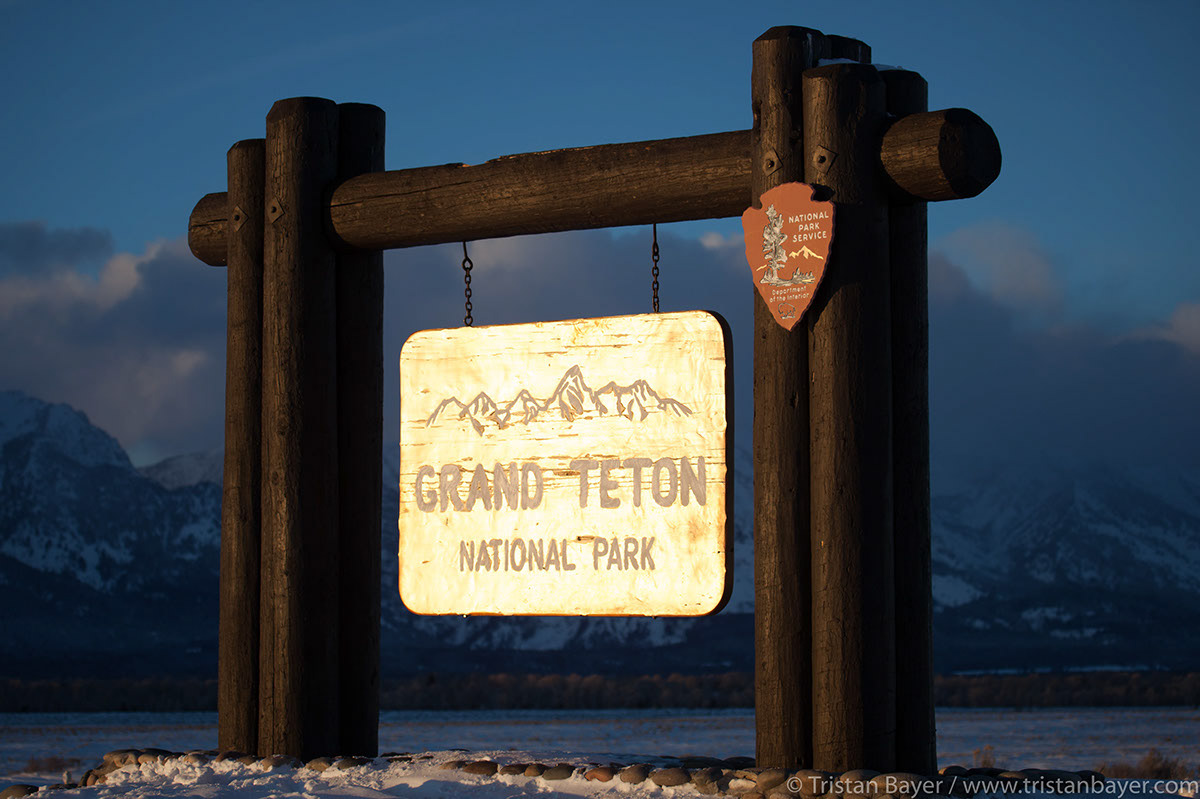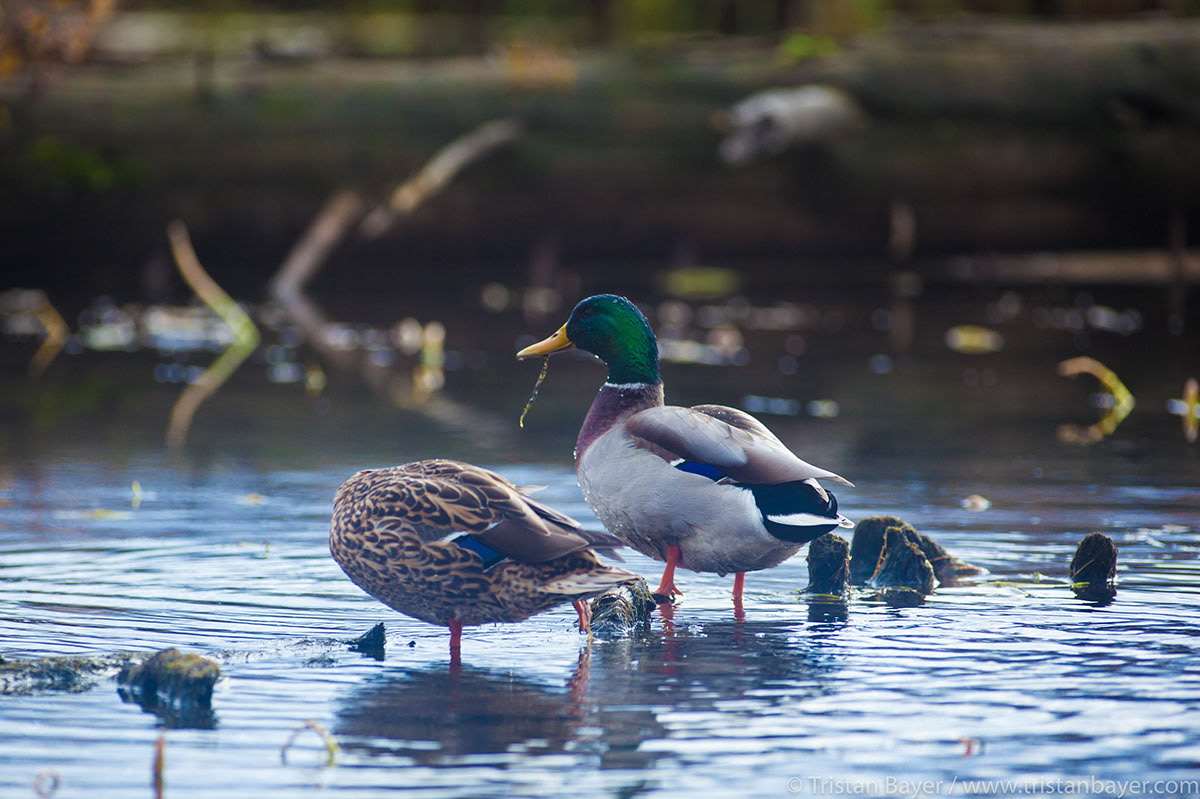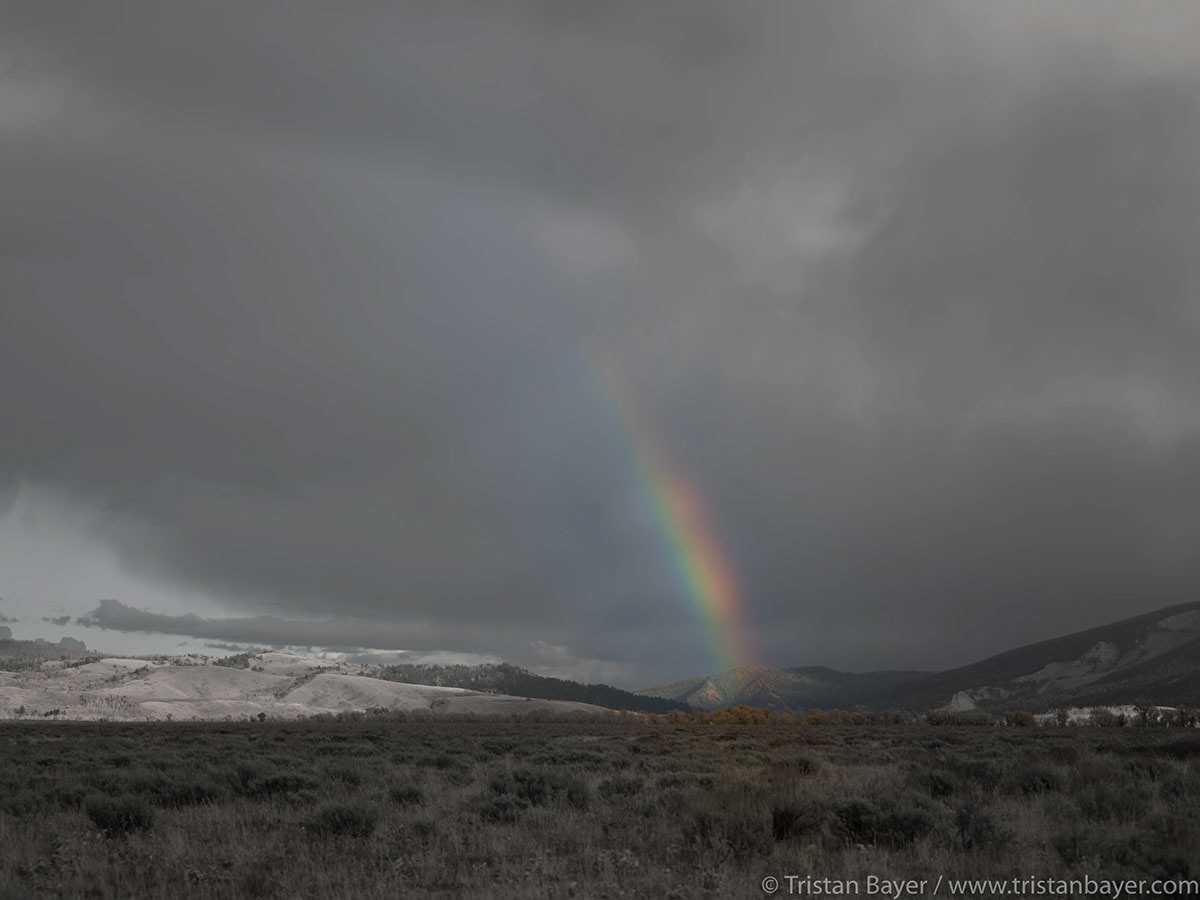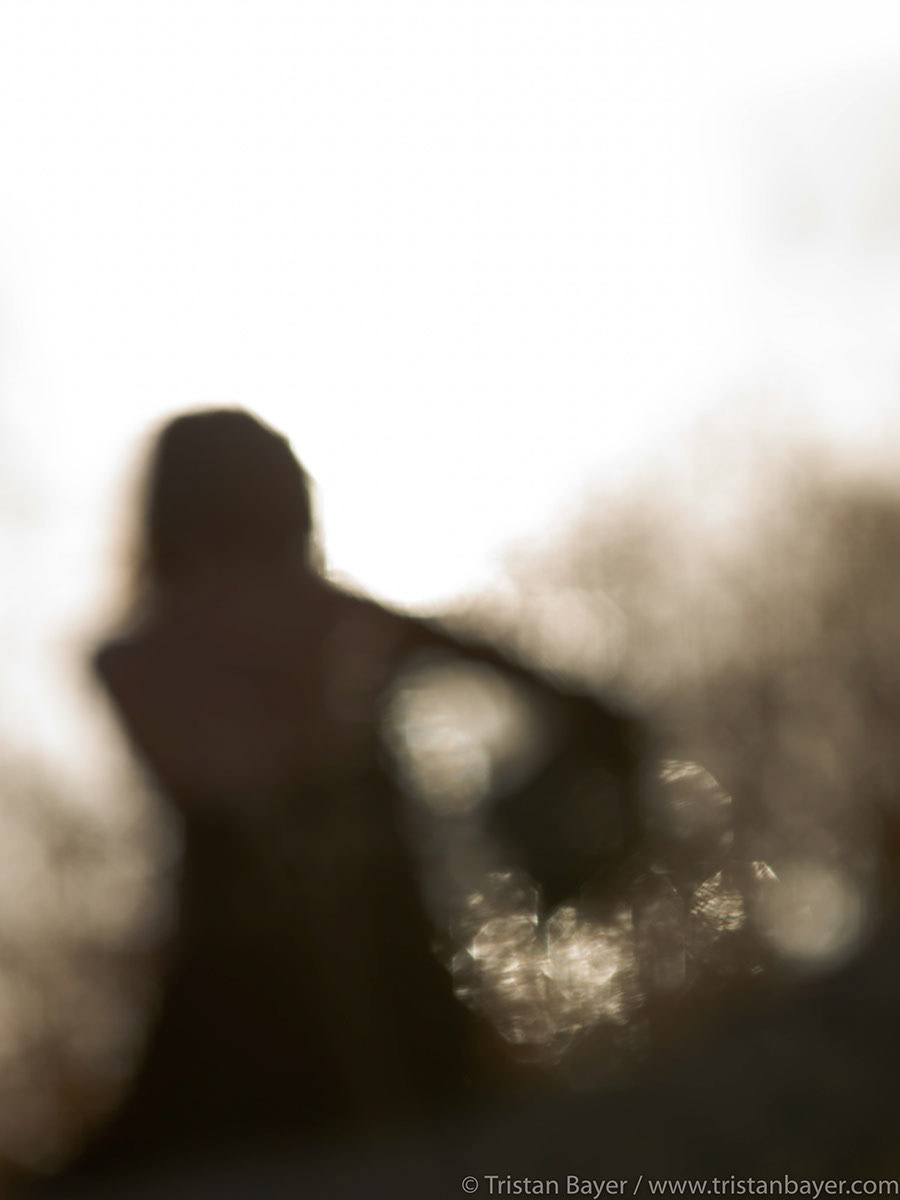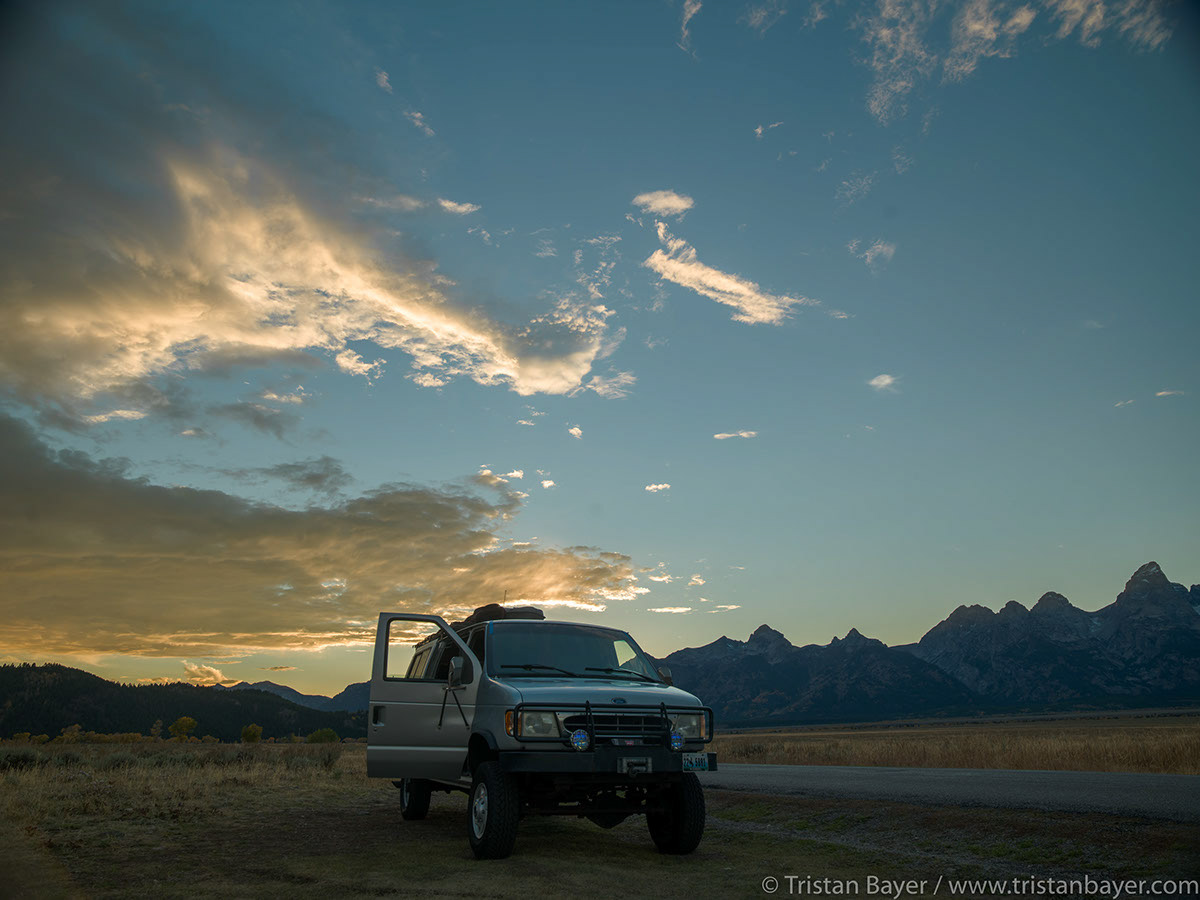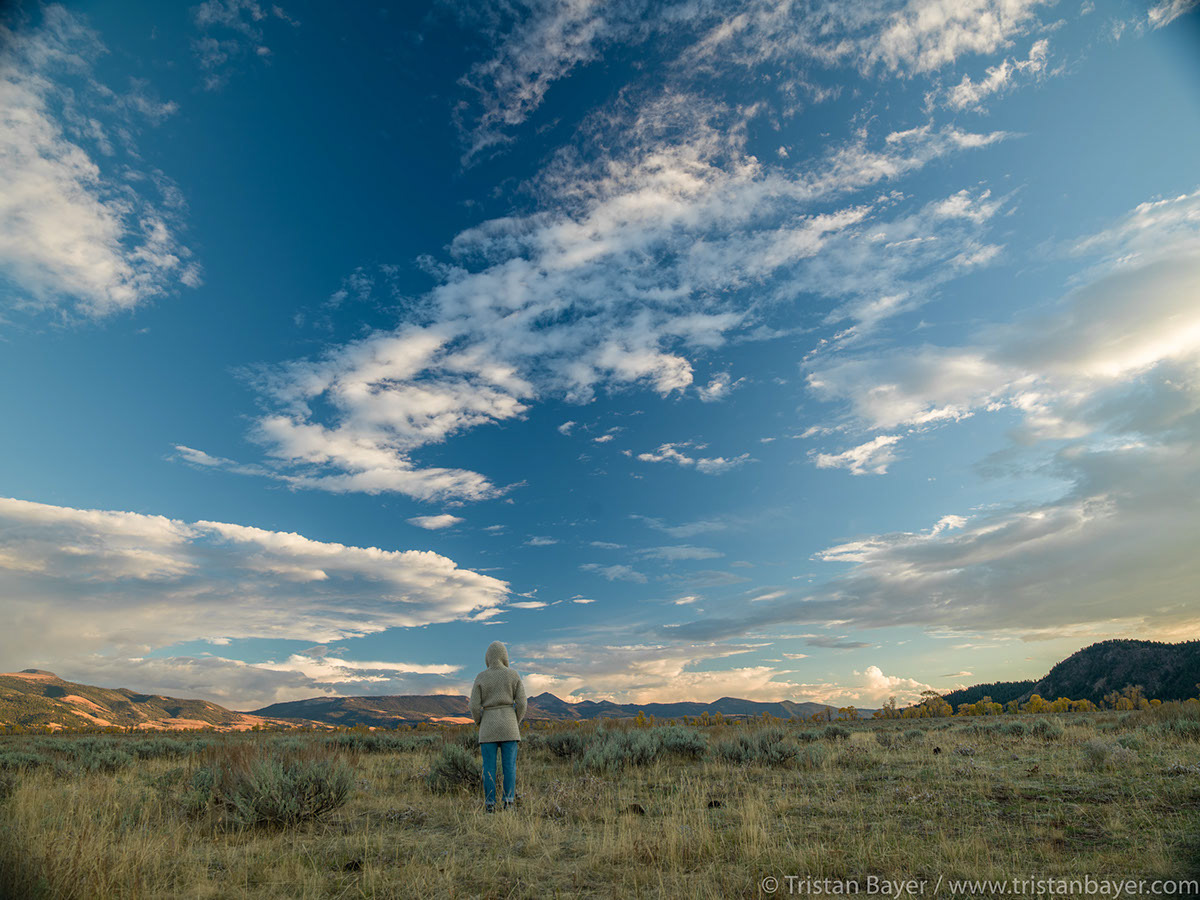 Nature, landscape, time-lapse, slow-motion, natural history, street photography, clouds, trees, mountains, rivers, lakes, ocean, underwater, skies, animals, wildlife, pets, industry, tourism, travel, commercial, editorial, non-profit, ngo, politics, environment, health, global issues, campaigns, portraits, day in the life, backgrounds, lifestyle, fashion, beauty, technology, weather, events, weddings, current events, international events, seasons, food, atmosphere, climate change, experimental, night photography, aerials, light painting, ambience, family, gardening, going green, sustainability, clean energy revolution, fossil fuels, clean energy, news, embedded journalist, POD, behind the scenes BTS, profiles, digital art, abstract, close up, immersive tech, cameras, film, digital, vanlife, surf, coastal, moon, sunrise, sunset, colors. 
​​​​​​​
stock@earthnative.com
for more information on available photography, video and film through the online EARTHNATIVE STOCK LIBRARY.