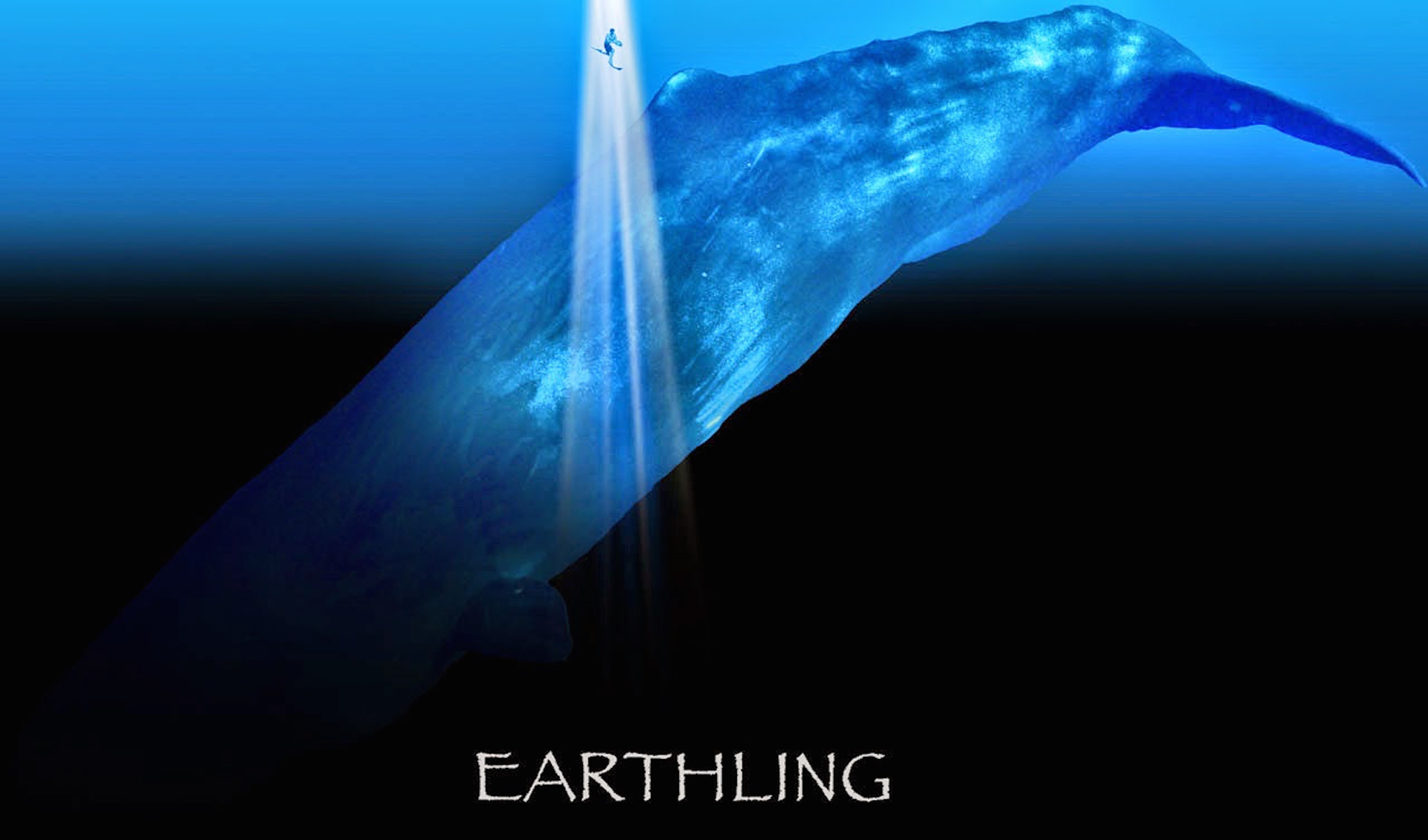 On March 10, 1998, wildlife filmmaker Wolfgang Bayer died of cardiac arrest while filming in deep winter in Yellowstone National Park.  Miraculously, he was rescued and after seven minutes without a heartbeat, brought back to life. Escaping death and with a new lease on life, he felt compelled to take this opportunity for one last big adventure.
He sold his family home in Jackson Hole, Wyoming and with his wife, Candice, son Tristan and daughter Malaika, set out on a family odyssey.  His mission, to share with his family the magnificent wilderness and creatures of this earth that he has been privileged to film for more than thirty years.  In addition, Wolfgang wanted to take this opportunity to make one last epic wildlife adventure film, a film far beyond anything he – or for that matter, anyone else has attempted before.  More than that, Wolfgang was determined to use these two years of travel to pass the torch and his legacy to his two children.
EARTHLING is a feast of sights and sounds, contrasting the bizarre and the beautiful.  A modern Fantasia with gorgeous wildlife footage. A heartwarming story about a father caring not only for the future and survival of his own children, but of our natural world as well.
Told through the eyes of young Tristan, the film comes to life and the pace remains high by leaping from continent to continent, from one majestic creature to the next, from one mishap to another.  Polar bears, manta rays, butterflies, orangutans and jellyfish are some of Wolfgang's "old friends" he chose to introduce to Tristan and Malaika. Frozen in the arctic, suffering in the tropical jungles of Borneo or venturing into the deep blue waters of Micronesia, we learn that making wildlife films is more than pointing a camera at a wild creature.  The seemingly endless battles of getting to the right locations, with a ridiculous amount of camera gear is shown taking its toll. There are tears and laughter, practical jokes and serious encounters, but this close-nit family comes through with flying colors.
During the film's final scenes, the family together on a fishing boat heads into Greenland's midnight sun among giant icebergs and glaciers, it all comes together.  How this adventure influenced the kids and how they matured. How Wolfgang was able not only to pass the torch and his legacy to the youngsters, but how this family endured such an extreme two years and emerged with a new strong bond of love for each other and for the world we live in.
Running time: 100 minutes
​​​​​​​
Currently in post-production, keep an eye on the Earthling 
Vimeo
 Channel for the latest updates.